>
>
Special Gripping Systems
Special Gripping Systems
Special Gripping Systems "High Speed-Picker" and "MRK-Gripper" Nothing is impossible – handling tasks with very different requirements can be solved by a vacuum. Whether the shortest cycle times or smallest items – almost everything can be moved safely and efficiently. Schmalz engineers will find the right solution even for specific scenarios. In order to achieve this we focus intensively on customer requirements and requests.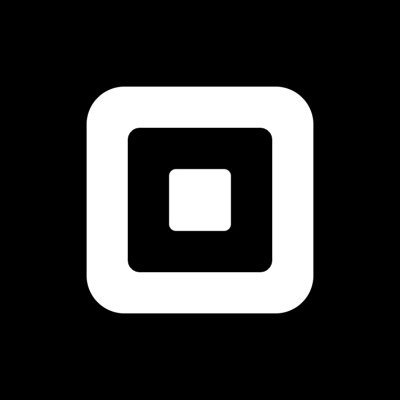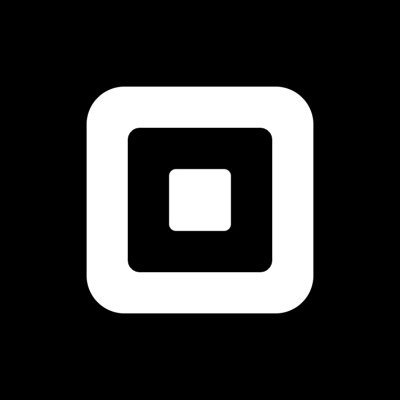 Special Design: High-Speed-Picker
The "High-Speed-Picker", a customer solution, was designed and built as a generative manufactured gripper with individual vacuum absorption circuits and rotatable suction cups for the handling of medical products. High handling speed and minimum weight was the focus on the development. The special gripper can also be used in clean room zones.
Innovative manufacturing process (3D printing) for minimum gripper weight
Necessary minimum weight for the highest cycle times
Rotatable suction cup units for targeted positioning
Individually switchable vacuum absorption circuits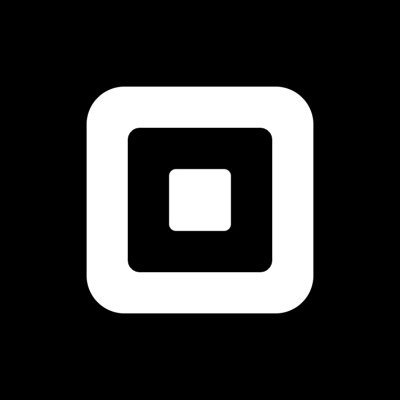 Special Design: "MRK-Gripper"
The "MRK gripper" (human-robot cooperation) is a completely individual gripper solution. The requirement for the gripper was to fully automatically grip very differently stored box content. As humans and grippers share a work environment, the application is not separated by a protective grille. Therefore a special gripper was designed for safe operation in shared workspace.
Design and function of the gripper were specifically designed for a safe environment with employees
The innovative manufacturing process (e.g. gripper casing from 3D printer) produces the sleek and dynamic gripper geometry of the MRK-Gripper